Welcome Fellow Adventurers!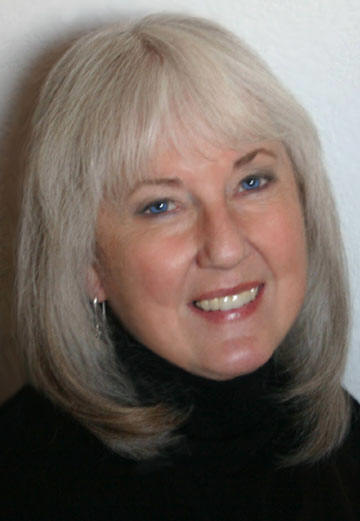 I am so happy you have been guided to visit. This site has been developed for you to visit, relax a few minutes, and learn about my ideas and thoughts about healing and recovery issues
, as well as, to share with you my latest books
. You can read a few articles, view and purchase my books, check updates on my Blog, and receive an abundance of inspiration and inner peace throughout the site.

The Inspiration for
Life
page is where to go to receive words of spiritual support and positive affirmation as we journey together. Each of my books have their own page with reviews, interviews, and excerpts.

Writing and counseling came easy to me this lifetime. These two methods of touching people's lives have brought me many loving and compassionate friends. I have been a
p
sycho
t
herapist for over thirty years
and have recently retired
. Through this inspiring work, I have grown on all levels. My patients have taught me amazing lessons. It has been said, "We teach best what we most need to learn." In many ways, this has been the case within my life. It has truly been an honor to share in the lives of so many in such an intimate fashion. Some of what I have learned through my work has been put into articles and books--some stays close in my heart to guide me personally.
My newest book is a metaphysical memoir of my past lives and how they have inspired my current life's journey. I share more about this intriguing book on my Blog--click Blogger below. The title is
The Pact: Messages From the Other Side
and was released on April 1, 2014.
Click on the dropdown tab above named
"My Books"
to find all my books. I currently completed my first novel titled
Finding Destiny
. I cannot wait to share this book with you as it goes to print. Release date is set for September 1, 2016. I have added excerpts and professional book endorsements on this book's page, just go to My Books tab.
Throughout
this website, I share information regarding my life's work in the areas of Healing, Recovery, and Self-Empowerment.
Scroll down to visit the new "Inspirational Cards!" Click on the white Buddha and you will be taken to the Card Page filled with blue Buddhas. Just hold an issue or question in your mind, and then click on one of the blue Buddhas. You will receive an insight, inspirational suggestion, or intuitive reading to guide you on your path.
The "Inspiration for Life" tab in the index will take you a page filled with short articles, pictures, and guidance to allow you to breathe deeply and re-group your energies. You can learn more about me by clicking on the "About Me" tab; and, shift through some of my most popular articles in the "Articles" section. Each of my six books have an individual page and can be found by clicking the "My Books" tab above.
Browse the site and explore!


Peace & Love,
Barbara~


Please join me on:
---
"Inspirational Cards"
Click on the White Buddha, he will receive your questions to help guide you on your journey. Hold a question or issue in your mind...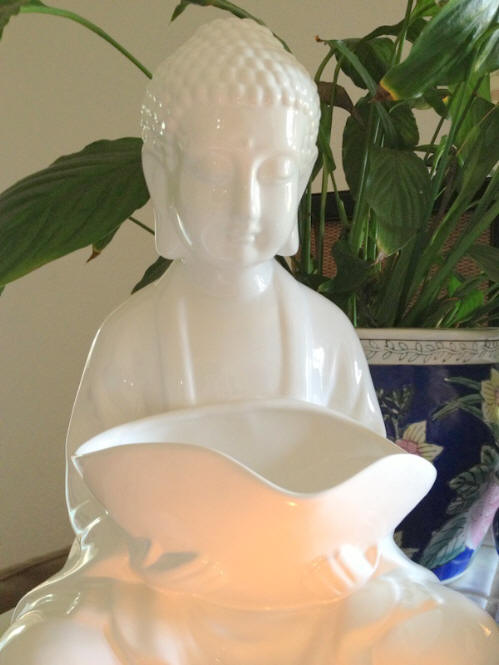 All text on the cards is taken from my book, An Inspirational Guide for the Recovering Soul. Visit this book's web page for the details of this 300 page book filled with inspiration and insight.
The photographs were taken by me personally.
The original artwork is from: Paula B. Slater, Dana L. Anderson, Natasha Troussova, and Cynthia Rose Young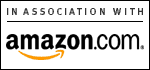 Click to order any of my Books Online through my eStore at Amazon.com
N A M A S T E ॐ
My
Newest Book!
Finding Destiny
"When life throws us a curve, is it best to hide in a delusion of retreat until the frayed ends of an unknown world are magically mended? We have all attempted this rouse. Usually, the refuge does not unwind the dramas that so cleverly worked their way into our lives. No, retreat is not a decision for brave women who meet each day armed with an inner mantra to squeeze every drop of existence and joie de vivre! from their being. Destiny is one of those young women who accepts Fate's responsibility, properly carrying it upon her shoulders to climb over each obstruction placed on her path. She has learned to stare Fear in the eye, defying its stubborn stance to reach from deep within for enough self-love to snide its confrontation. Yes, Destiny is a rare young woman indeed."
Finding Destiny Cover Art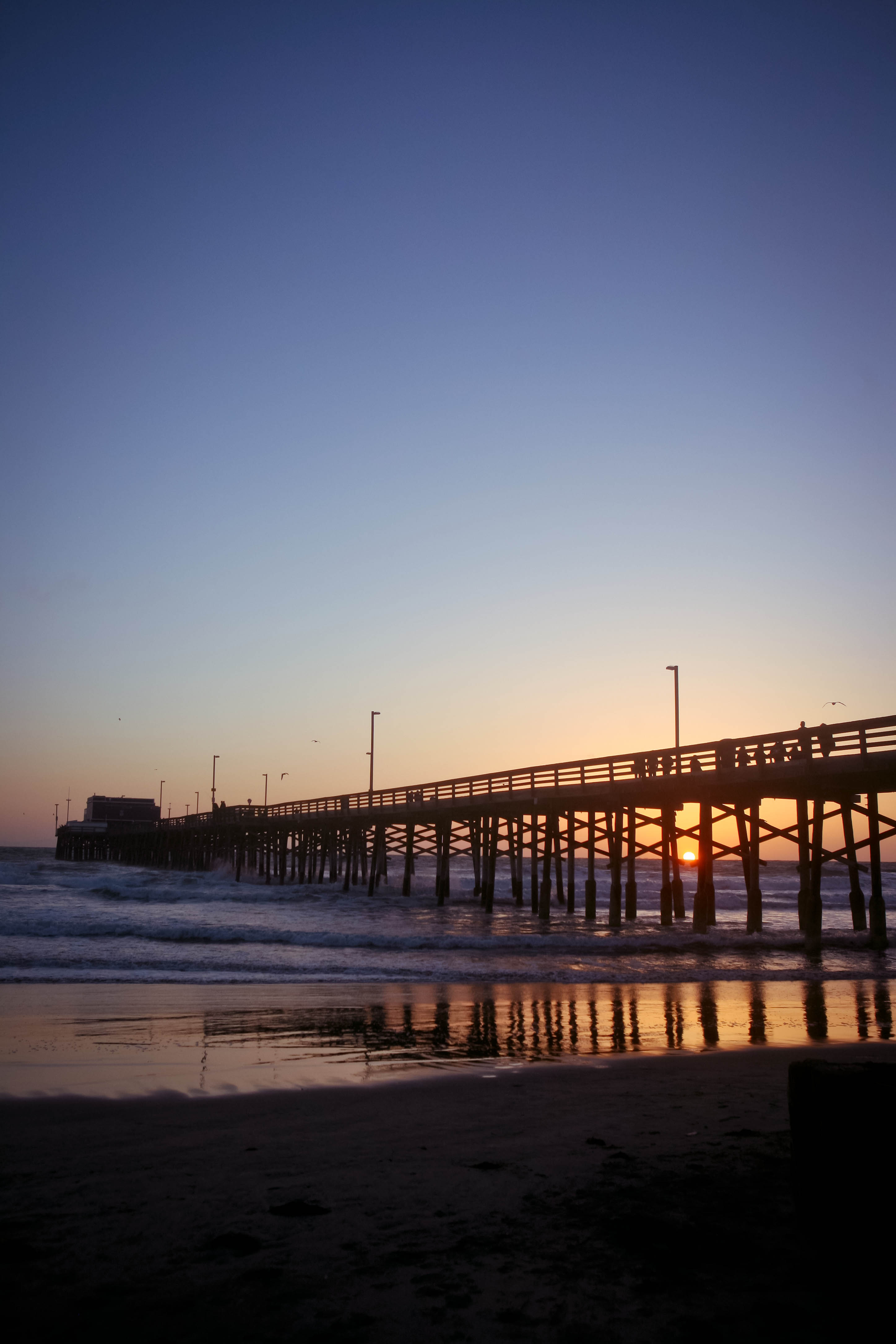 Back Cover Blurb
"Luana, a retired psychotherapist in southern California, discovers a novel about a girl living in England in the 1970s who has been raped. As Luana devours the book, she and the heroine psychically share their search for the inner most harbor of women's life choices. Even though they live in separate countries and bridge many decades in time, their individual exploration of metaphysics, spirituality, and women's rights culminates in a unique friendship."
Finding Destiny
Finding Destiny draws you into the inner most harbor of women's life choices. Bridging many decades, the storyline explores the never-ending struggle for women's rights. Finding Destiny contains a book within a book about two woman whose lives intertwine as they reveal their life challenges. The heroines live in separate countries with an age difference of over fifty years at the onset of this compelling tale. Together the women share their journeys with open discussion to bare themselves to the reader's discernment, and it becomes evident that a passion for life keeps them searching ever forward to reveal their true destinies.

Click Barbara's Blog link below for more
about Finding Destiny: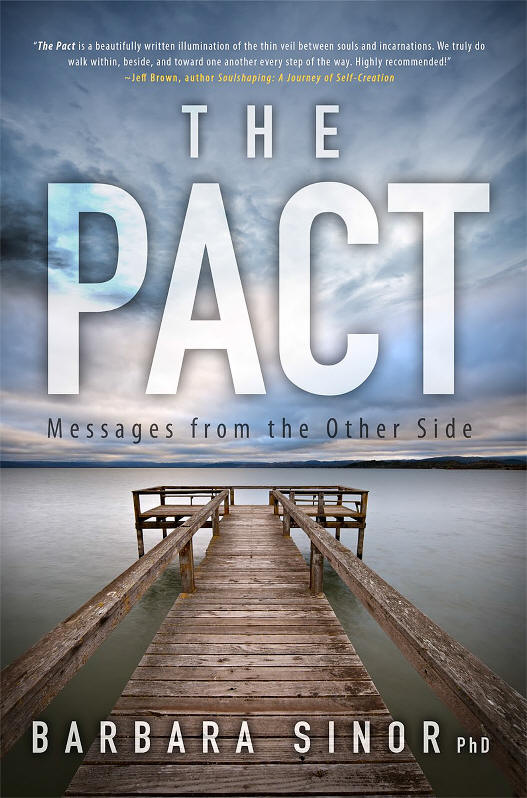 Click on this book's cover to view more details
about this fansinating tale of my lifetimes.