A Bit About Me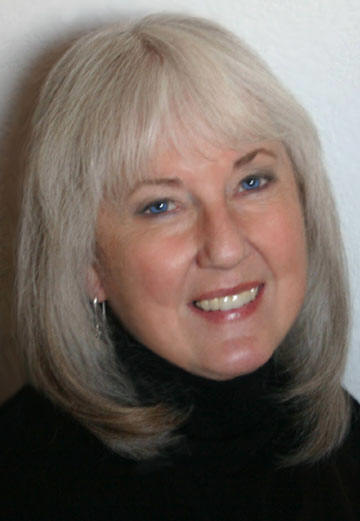 I was raised in southern California in the fifties/sixties when there was no mention of "dysfunctional families" or "co-dependent behavior." Everyone in our small farm town knew everyone's first name and whose kid was where in the afternoon. With television programs like "Father Knows Best," "The Beaver" and "The Ozzie Nelsons," I knew how families were suppose to be and my own family tried to meet these social non-verbal standards. I always loved it when my friends would come to me for advice and talk about their problems, somehow this made my own life seem less troubling. Also, I began writing very early, especially poetry.
Now, as I focus on my past I realize how it was so easy for me to fall into the counseling arena, and, how my love of writing has always been with me. I have been a psychospiritual counselor for over thirty years. I work with individuals to explore their healing and recovery of post-traumatic stress disorder (PTSD), childhood abuse/incest, codependent/self-esteem issues, and consult with substance abuse/recovery centers.
My writing has offered seven books to the public and numerous journal articles. I am the co-author of Beyond Words: A Lexicon of Metaphysical Thought published in a Second Edition in 1994. Gifts From The Child Within, Second Edition 2008 is the culmination of clinical research in the areas of post-traumatic stress disorder (PTSD) and adult survivors of childhood abuse/incest. My third book is An Inspirational Guide for the Recovering Soul, 2003. This book is a personal favorite and is a companion guidebook for further growth and understanding of the personal healing and recovery process which can be used by anyone dealing with past or present life trauma. In 2009, I co-authored Addiction: What's Really Going On? Inside a Heroin Treatment Program with a dear friend and colleague Deborah McCloskey. And, Tales of Addiction and Inspiration for Recovery, released 2010, documents stories from those who have been or are addicted to drugs and/or alcohol, or those whose life has been affected by this addiction through friends and family. My own story follows my son Richard's addiction story in this potent look into our society's addiction population. Rreleased in spring of 2014 is a spiritual memoir entitled The Pact: Messages from the Other Side. My newest release is a novel titled Finding Destiny. All these books are listed in the My Books Tab above.
I have been an education-holic my entire life! Once I entered college in my late twenties, I couldn't stop until I reached my final goal to attain a Doctorate in Psychology. First, I graduated with honors from Pitzer College receiving a Bachelor of Arts degree with a double major in Sociology and Women's Studies. Then, I received my Master of Arts degree in John F. Kennedy University's Graduate School for the Study of Human Consciousness and finally my Doctorate Degree in Psychology. My research for my Doctoral Dissertation argued the relevance of psychospiritual counseling in the recovery process of adult females sexually abused in childhood. The research was received in professional journals including "The Journal of Regression Therapy," John F. Kennedy University's "Forum on Consciousness," and The Association for Past-Life and Regression Therapies Newsletter "Viewpoint.
"
In addition to my books, I write articles and reviews for several magazines and online journals including "The Messenger," "Recovering the Self," "Re-writing Life Scripts," and the "Health & Happiness" magazine. I now live in northern California where I floating and swimming in the local lake, walking and meditating in the back woods, and watching the sun set over the mountain tops. Growing up in southern California, I knew at an early age that I was destined to be in the counseling and writing fields, and I have enjoyed my journey!
Just as the Logo at the top of each page displays a "Blue Moon" representing a second chance for transformation, I believe every individual deserves several second chances to find their journey's path.
Blessings,
Barbara~
Contact Information: DrSinor at AOL.com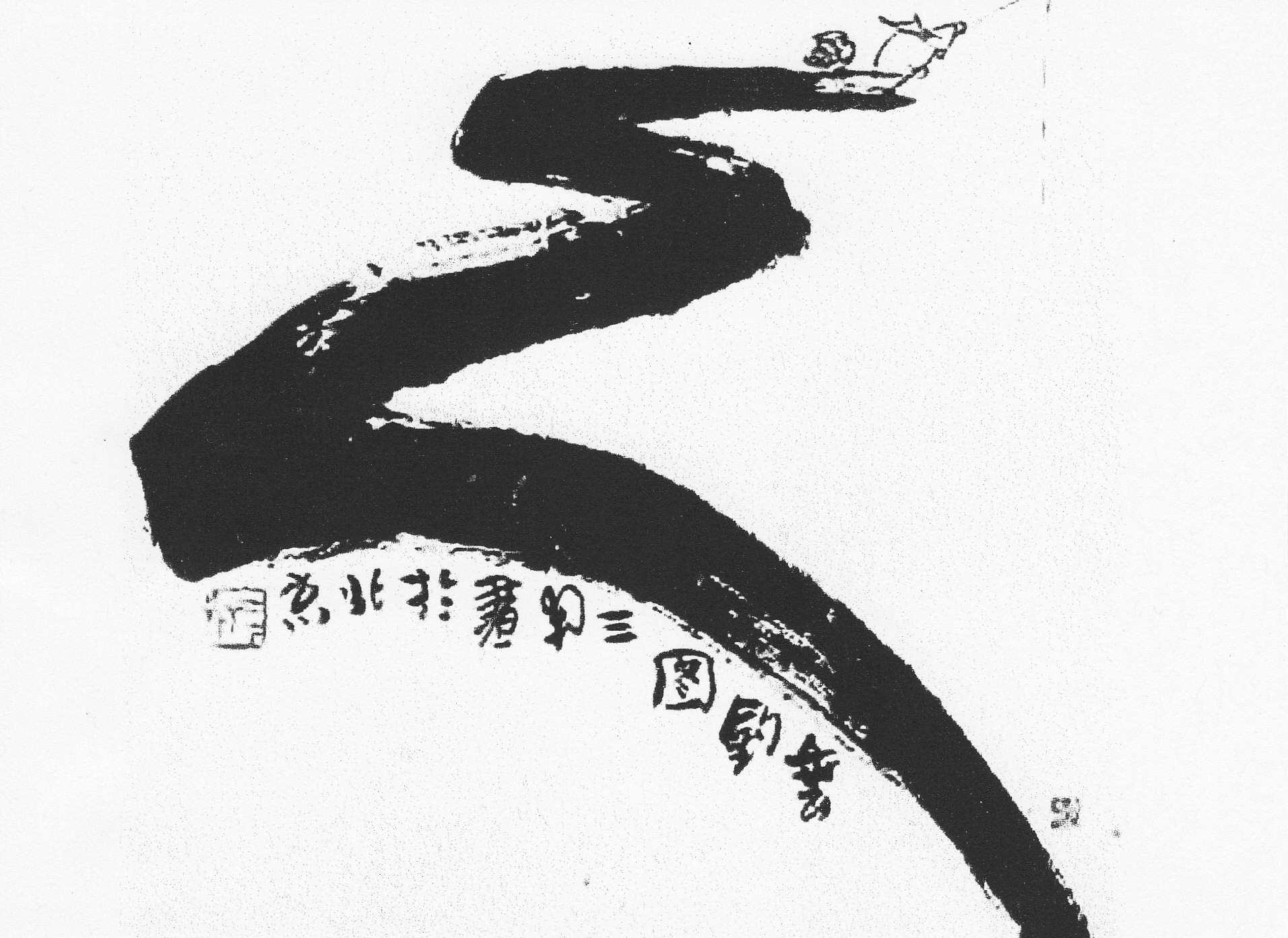 Please join me on:
---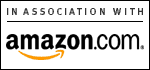 Click image to order any of my Books Online
My Books:
Reviews from my books to pique your interest
: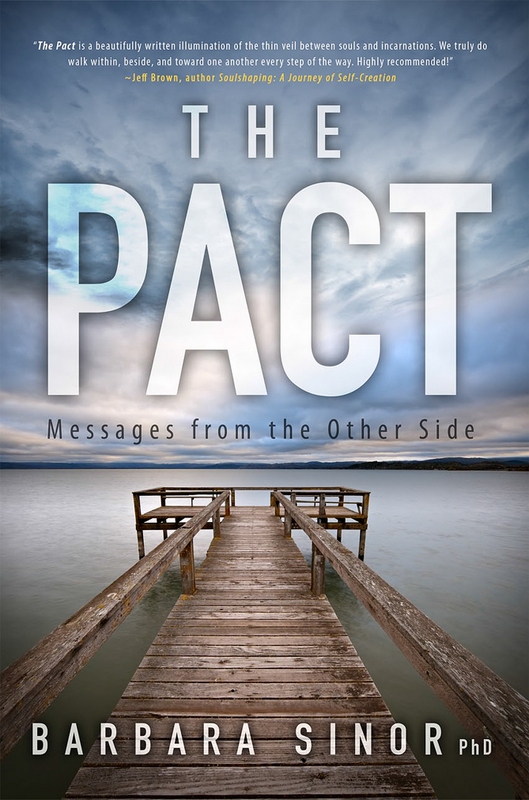 "The Pact is a beautifully written illumination of the thin veil between souls and incarnations. We truly do walk within, beside, and toward one another every step of the way. Highly recommended!"
~Jeff Brown, author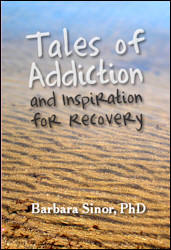 "Tales of Addiction and Inspiration for Recovery is at once heart-wrenching and heartwarming. Filled with stories of heroic struggle, victory and defeat, it is both illuminating and inspiring. The book is intensely personal yet sadly universal, the stories recounted are for anyone touched by the trials of addiction."
~~Rev. Steve Doolittle, Astara, Author
From the Heart: Five Minute Inspirations

"Tales of Addiction and Inspiration for Recovery is about courage--the true meaning of which is essential for our world to rediscover. And nowhere is courage more necessary than facing the demons of addiction. This inspiring and penetrating new book by Dr. Barbara Sinor shows us how we gather the courage and the force of will to make a transformational change. The key is listening to (or reading) each other's stories, simply because narrative builds community, and community can be the supportive container that allows us to free ourselves from self-destructive patterns. Just from reading the stories that Dr. Sinor has collected, I can feel myself to be part of a healing community. These deeply honest and authentic personal accounts take me into my heart, reminding me how to understand and be compassionate towards addictions--not just those I encounter in others, but especially my own."
~~Mark Thurston, Ph.D., Author and co-founder of the Personal Transformation and Courage Institute, Willing to Change: The Journey of Personal Transformation



"In her book, An Inspirational Guide for the Recovering Soul, Dr. Sinor offers those dealing with recovery from a traumatic life event, childhood abuse, or addiction issues an avenue to combine practical applications with spiritual concepts. Within this book you will receive a variety of techniques for personal healing. With each ritual, quote or suggestion, Dr. Sinor encourages wise counsel and action for anyone who desires spiritual guidance along their path through recovery."

"I have finished reading Gifts From the Child Within and it worked wonders for me. I now know that I am kind, good, strong, smart and my spirituality means a lot to me. I have been able to reach inside of me and find myself and I am taking care of that little girl inside. I am now out of my depression and don't allow my husband's anger and control determine how I feel each day when I awaken. I awake happy and I welcome anything that comes my way. Your book changed my life... from the very beginning of your book, my life was being transformed. Finding the child within myself started me on the right path. I read everyday and it enlightens my life. I now awake happy to be alive... I smell the air, I feel light like a cloud…."
~~Jeri LaPatra

"ADDICTION: What's Really Going On? is a red hot page-turner, it is like reading about trench warfare. The authors lift the veil and bring light to our nation's underbelly. It is gritty and gripping as you enter into the lives of those who are like crabs trying to get out of a barrel. This is the horrifying tale of what happens when you go down the river of substance abuse and you don't have a paddle. Hope comes when you realize that there are people in this world committed to unselfish service and who have unconditional love for others. All of the people who work in this field deserve a national service medal. Thank you Deborah and Barbara for showing us your humanity and for which we all can aspire."
~~Anusha Amen-Ra, CNC, CEO,
Sacred Space Healing and Retreat Centers International, Inc.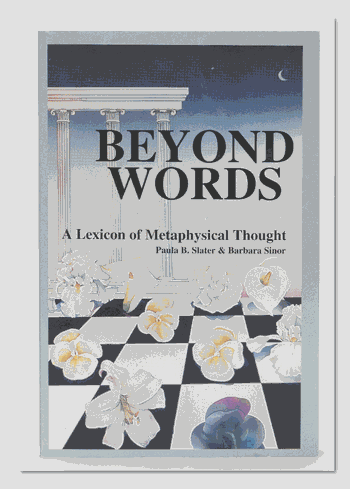 "In Beyond Words, the authors have compiled a perfect potpourri of New Age information. This book would make a welcome addition to the libraries of all those who are seeking enlightenment. I highly recommend it!
~~Louise L. Hay, Author, You Can Heal Yourself